Wear the World's Compassion
Wear the World's Compassion:
"Wear the World's Compassion" is a concept that encourages individuals to express their empathy and support for global causes through their fashion choices. This concept is all about using clothing and accessories as a means to convey messages of kindness and solidarity with the world. It harnesses the influence of fashion to inspire positive change and foster a sense of global unity.
Join us in making a powerful statement of solidarity and support for the people of Palestine. The "Compassion for Palestine" t-shirt campaign is a unique opportunity for individuals and communities worldwide to show their support for those affected by the ongoing conflict.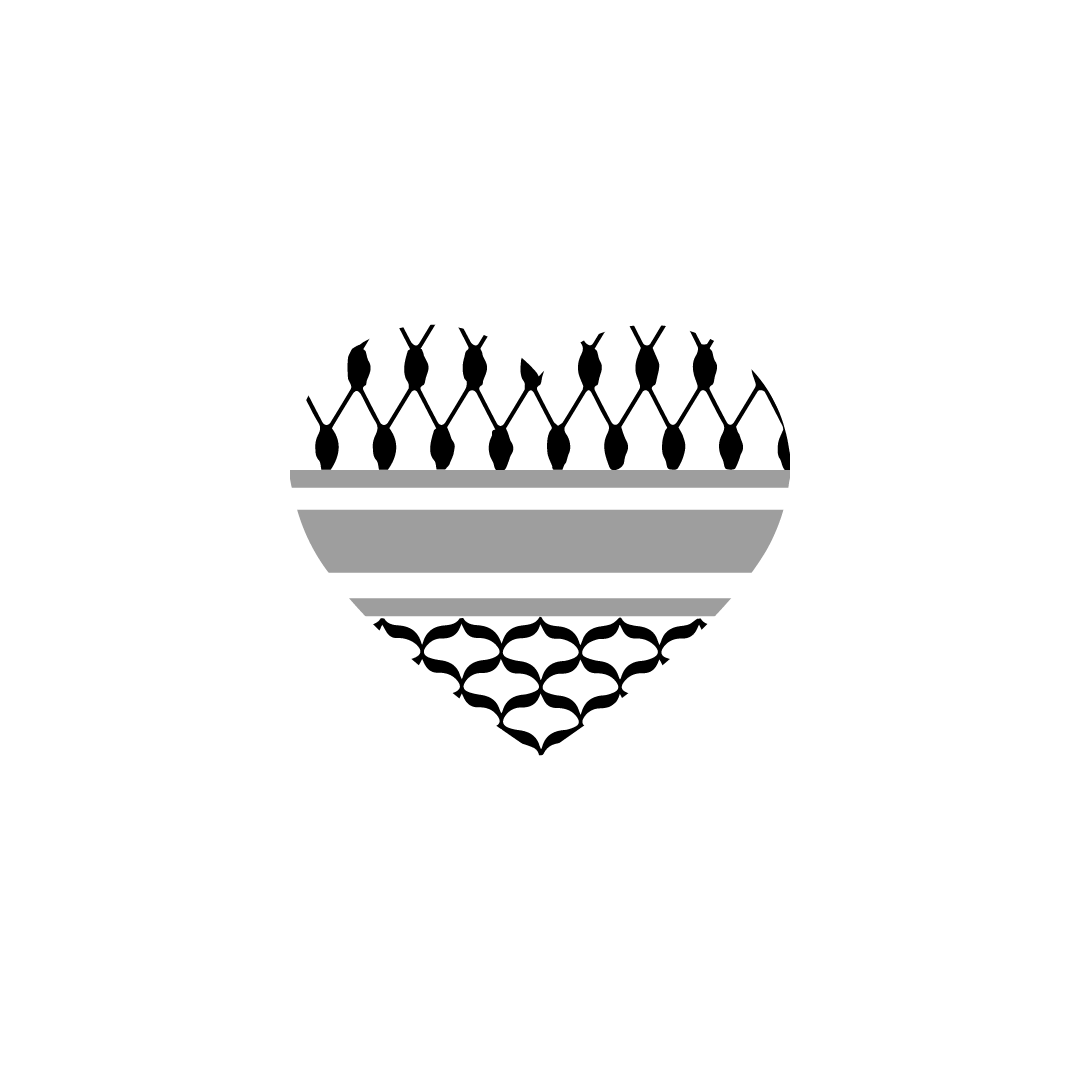 "Heart of Solidarity" is a poignant and inspiring artwork that conveys the powerful message of unity and support for the Palestinian cause. This design showcases a heart-shaped emblem that gently enfolds the timeless and iconic Palestinian Keffiyeh pattern, also known as the 'Hatta'…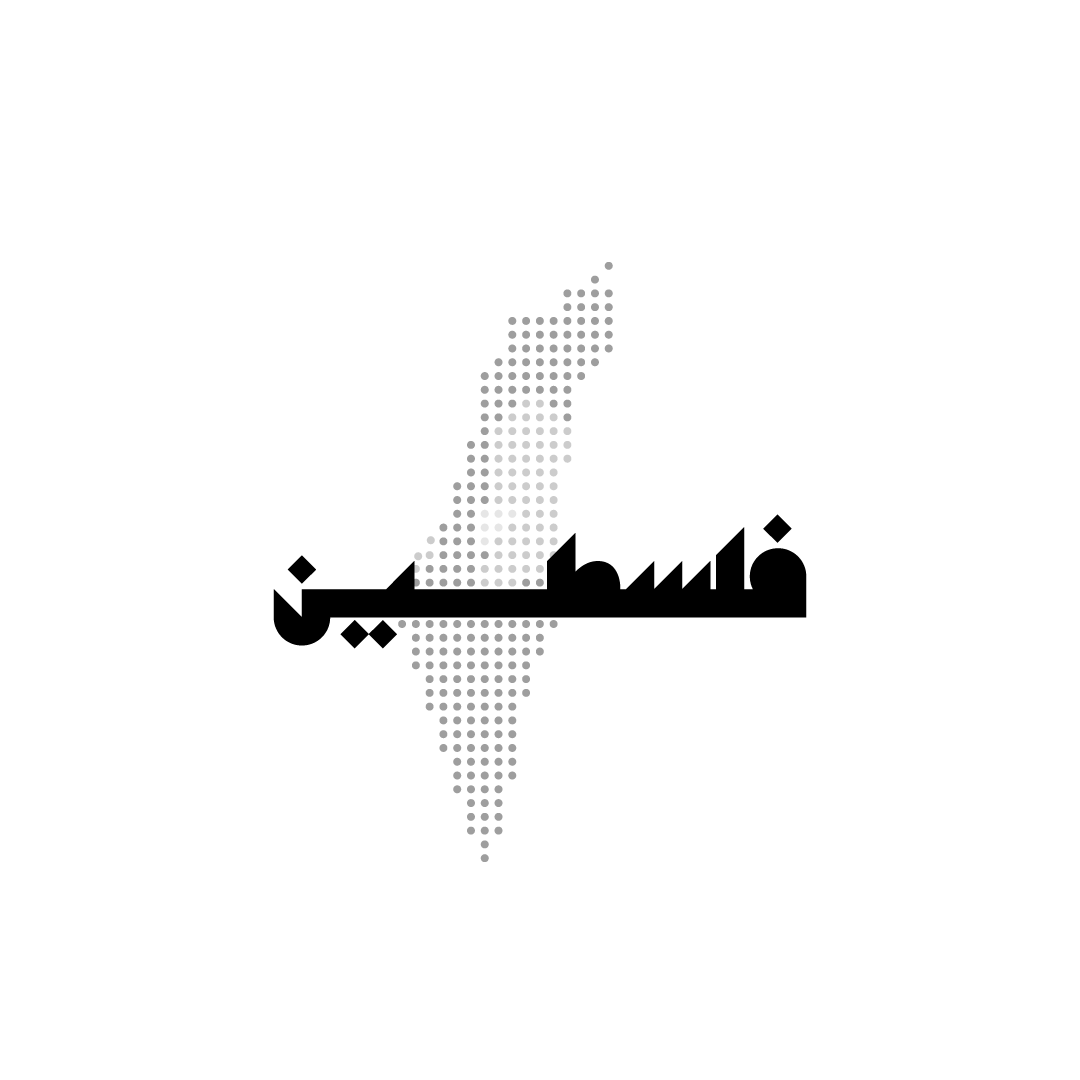 "Silent Resilience" is a captivating work of minimalist art that encapsulates the essence of Palestine. The artwork features the word "Falasteen" elegantly depicted in Arabic typography, utilizing a refined and minimalist typeface. …